Imagine one day, you're at church, or at the store, when suddenly, out of nowhere, the ground begins to shake violently. Everything around you starts to crash to the ground, and in a couple minutes everything has changed.
In 1755, Portugal's All-Saints Day was entirely ruined. A large earthquake, known as the 1755 Lisbon Earthquake, was one of the largest and most destructive earthquakes in Europe, having caused over 40,000 deaths. It was around an 8.5 earthquake that lasted for about 3 minutes.
On the day it all happened, most houses were full of lit candles to celebrate All-Saints Day, and a lot of people were gathered at church. Suddenly, as everyone was going about their daily errands, or sitting in church, the ground started to shake; buildings started to collapse.
Along with the earthquake came a large fire. This was caused by the numerous lit candles in the houses as was tradition on All-Saints Day. The fire was large, so many people decided to head to the nearby Tejo (Tagus) River.
However, once many people were out in the water, a giant tsunami came towering over the people, killing a large amount of the survivors from the earthquake and fire. At this point, about a quarter of Lisbon's population had been killed in the Earthquake, fire, and tsunami.
After the destruction, much of the city was left in ruin. One of the more important men who helped restore Lisbon was a man named Marquês de Pombal.
The 1755 Earthquake was one of the biggest European earthquake in recorded history. Seismologists say that they highly doubt that another earthquake as large as the 1755 Lisbon Earthquake will reoccur in Portugal.
Though the Earthquake nearly 250 years ago was very destructive, there are still important cathedrals that survived. Lisbon Cathedral, São Vicente de Fora and the Church of Nossa Senhora da Conceição are all Cathedrals that remain to this day.
Thought the earthquake was terrible, it is still amazing to study and discover the Lisbon Earthquake of 1755, not because it was entertaining. But because it's amazing to be able to learn and read all about what happened, and even more amazing to be able to visit cathedrals that survived the Earthquake. This event will forever be my favorite event in history!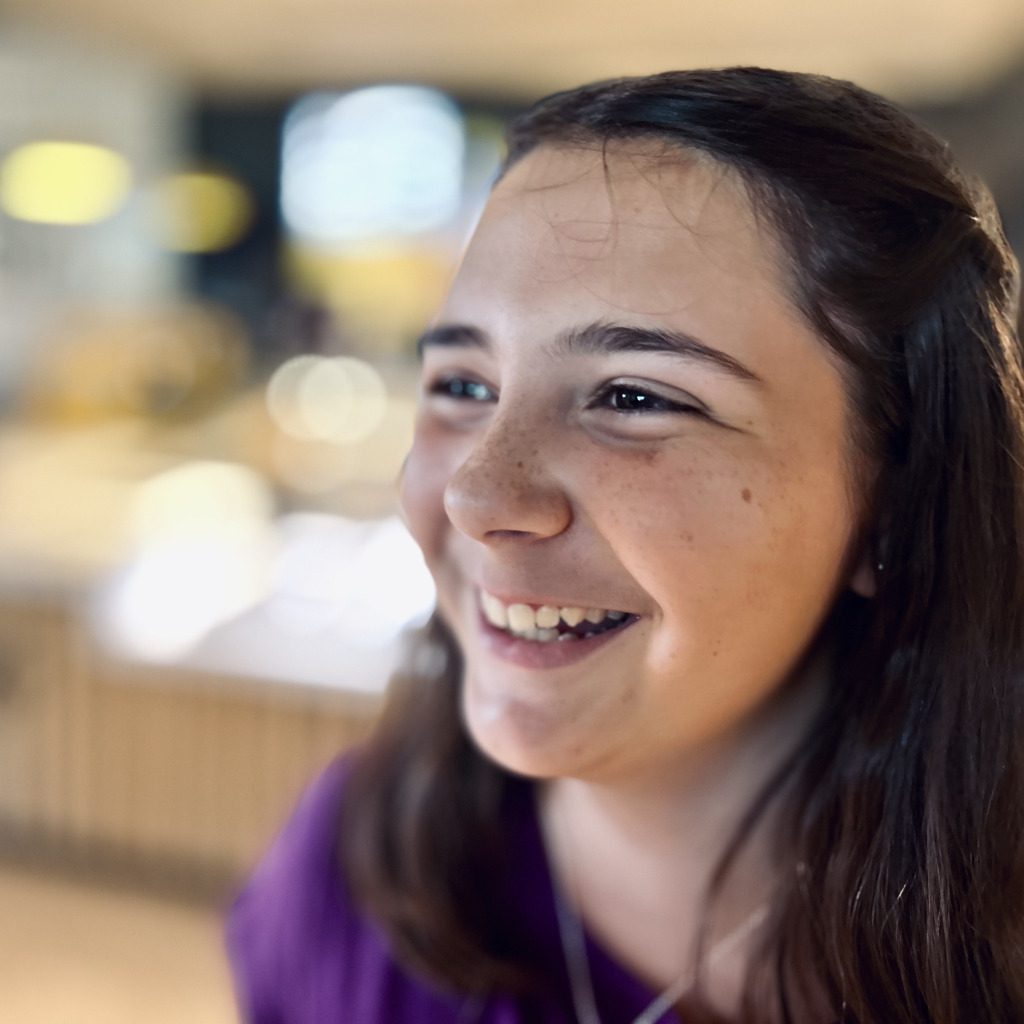 About the Author