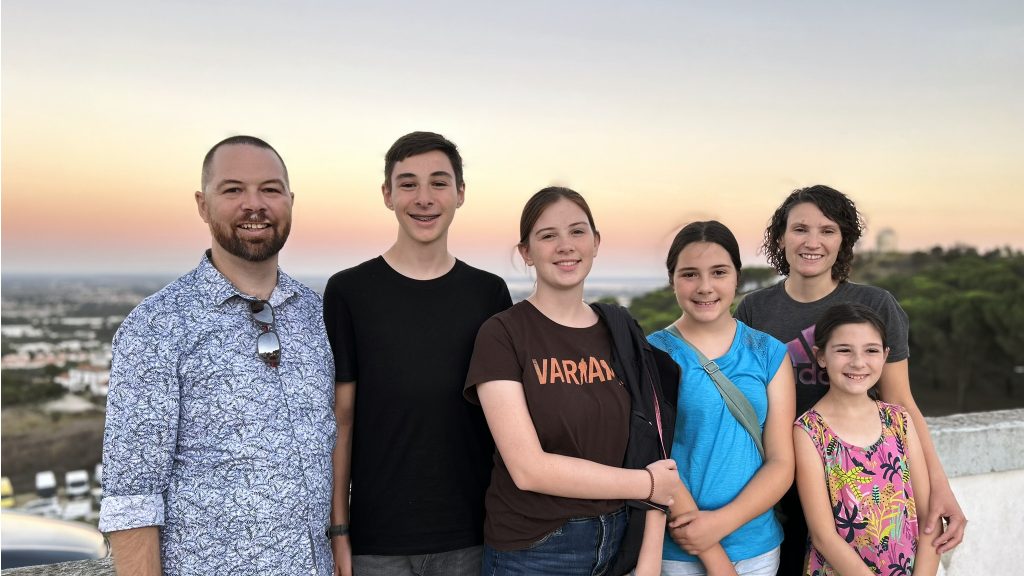 We are the Wears and we are full of spiritual imperfections – we complain, get angry and sometimes are selfish. But we also do a lot of laughing, forgiving and hugging. Our imperfections also include health challenges – Long QT Syndrome Type 2, Type 1 Diabetes, asthma and eye issues.
This could all be summarized in a song Michelle Wears wrote as a prayer called Father, We Need Your Help. All of these frailties remind us that in the midst of our brokenness, we need Jesus and the truth of scripture. Our hope must rest in Christ and not in ours abilities.
"For none of us lives to himself, and none of us dies to himself. For if we live, we live to the Lord, and if we die, we die to the Lord. So then, whether we live or whether we die, we are the Lord's." — Romans 14:7-8
We Believe in
THE INSPIRATION OF SCRIPTURE
THE DEATH, BURIAL & RESURRECTION OF CHRIST
SAlvation BY REPENTANT FAITH
Making disciples
For more information about our theology
click on the images below.